ARMED FORCES AND RACEHORSES
VIRTUAL BENEFIT
We are more than 95% of the way there.
Will YOU help us reach our goal?
*Gifts totals will be updated several times per day.
ARMED FORCES AND RACEHORSES Virtual Benefit Total Funds Raised
This Option allows Saratoga WarHorse the flexibility to respond quickly to our most urgent and pressing needs.
The Anne Campbell Fund is a restricted fund used exclusively for program-related expenses (no overhead). This option will fund equine training, veteran travel, accommodations, meals, equipment, and other programmatic expenditures.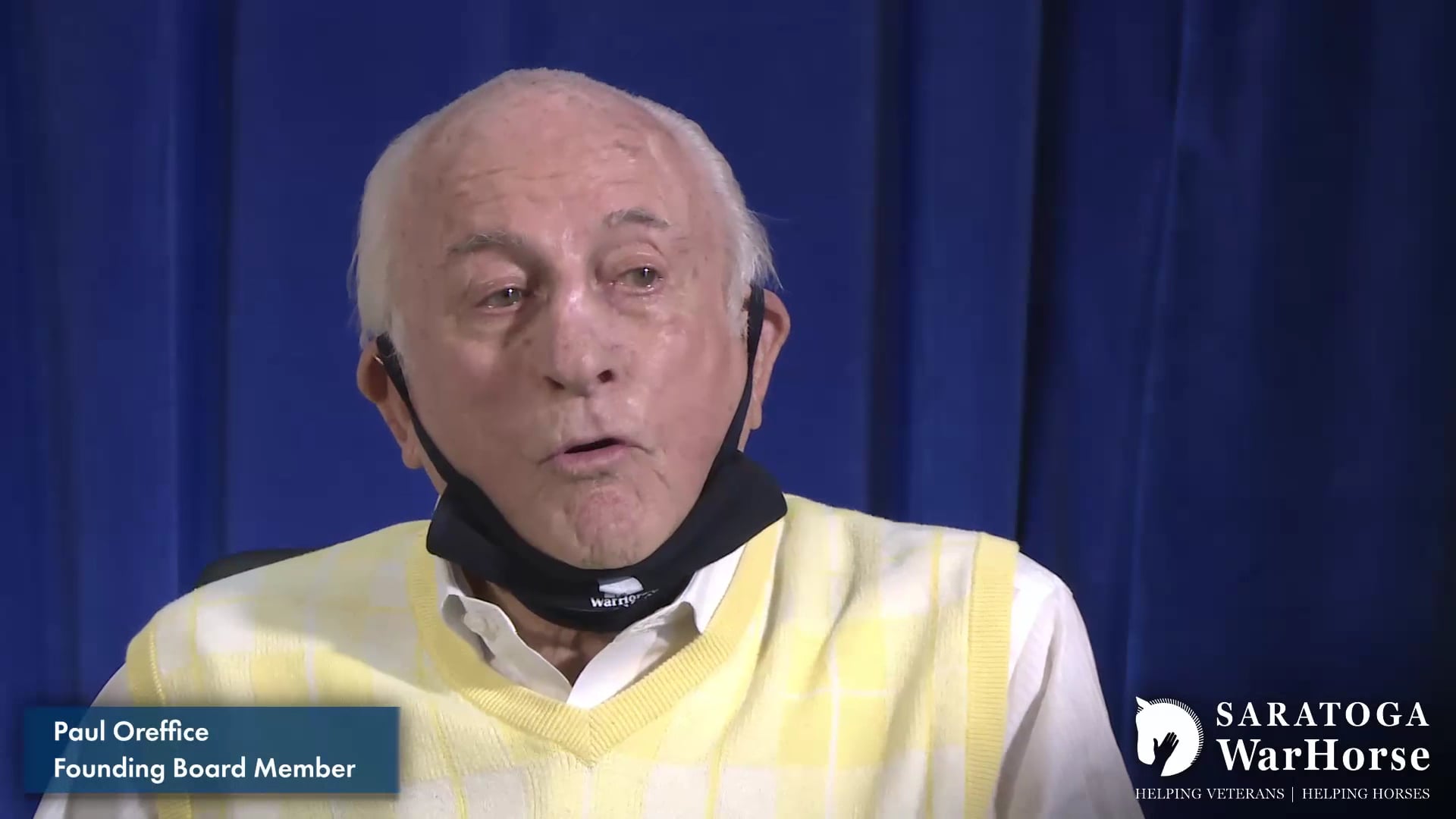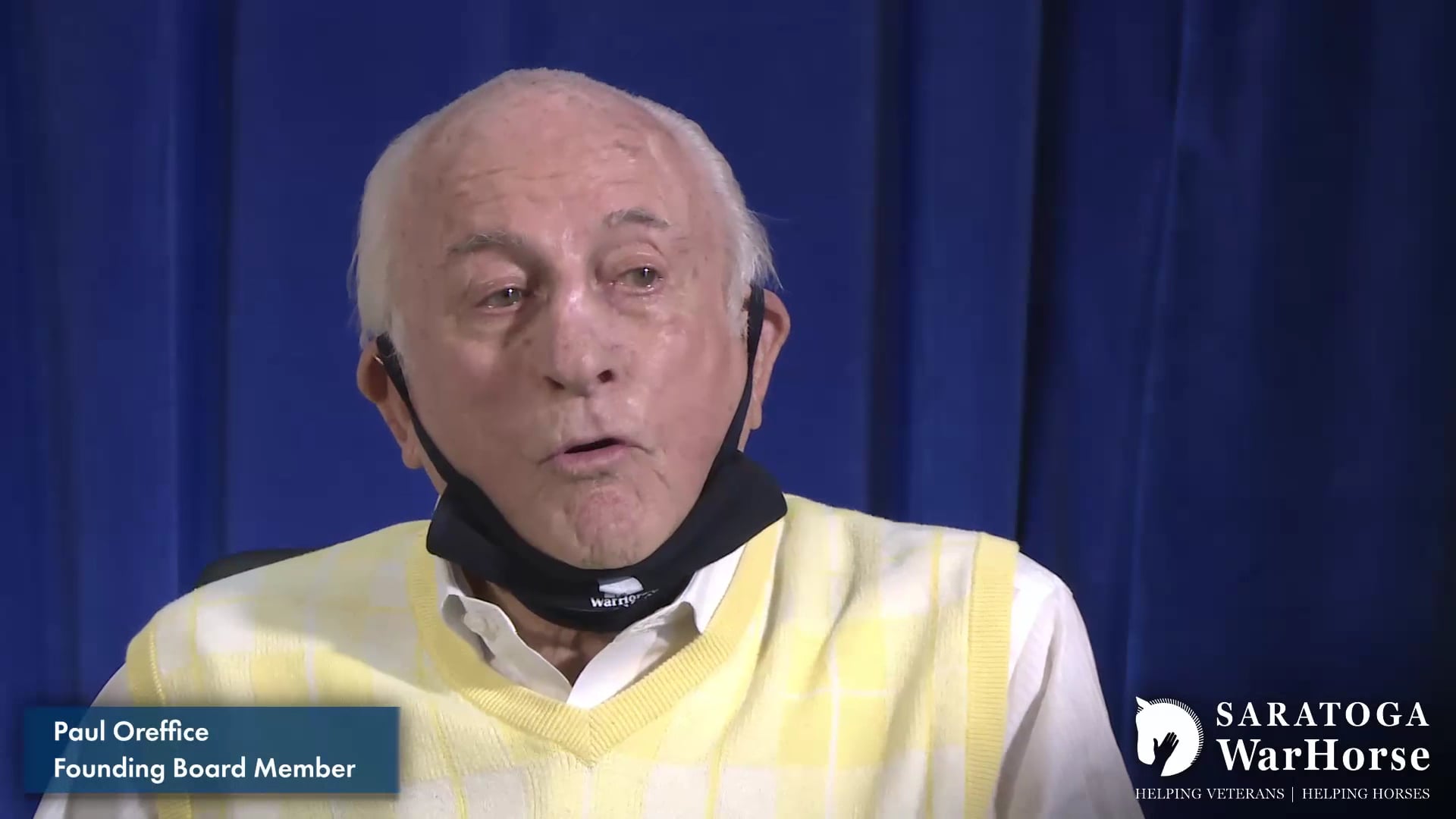 Q&A with Paul Oreffice
00:41
Thank you to our generous sponsors!
Travers Stakes Event Sponsors
$25,000
Paul and Jo Ann Oreffice
Ian and Margaret Smith
Brian and Abbey Spearman